Compliance Management System
Non-returnable
Regulations are confusing and record-keeping is time-consuming. Compliance Assurance Services' Compliance Management System maintains regulatory required documents and provides regular notification of deficiencies and specifically identifies what needs done to maintain a compliant, audit-ready DOT number.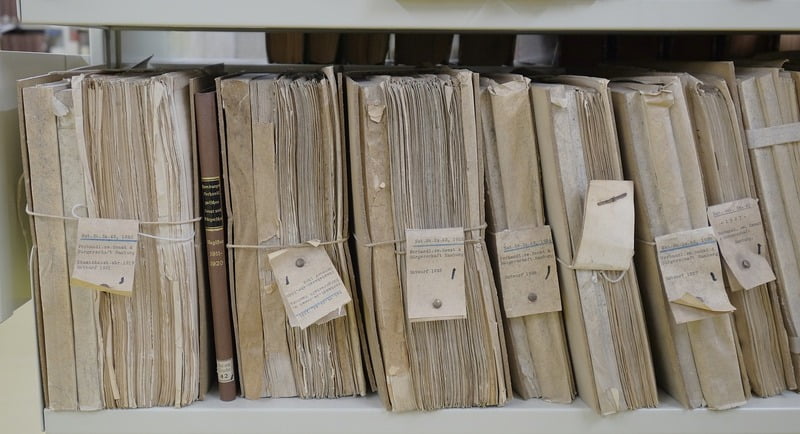 Driver Qualification Files
· Driver's application for employment;
· Inquiry to previous employers — driving record for last 3 years;
· Annual inquiry and review of driving record;
· Annual driver's certification of violations and annual review;
· Driver's road test and certificate, or the equivalent to the road test;
· Medical examiner's certificate; and If granted, a waiver of physical disqualification for a person with a loss or impairment of limbs as specified in § 391.49.
Vehicle Maintenance Files
· An identification of the vehicle including company number (if so marked), make, serial number, year, and tire size. If the motor vehicle is not owned by the motor carrier of passengers, the record must identify the party providing or leasing the vehicle;
· A means to show the nature and due date of the various inspection and maintenance operations to be performed;
· A record of inspection, repairs, and maintenance showing their date and type;
· A record of tests conducted on pushout windows, emergency doors, and emergency door marking lights on buses.
Required Filings
· MCS-150 – FMCSA Biennial Update
· UCR – Unified Carrier Registration
· HVUT – Heavy Vehicle Use Tax
· IFTA – International Fuel Tax Agreement